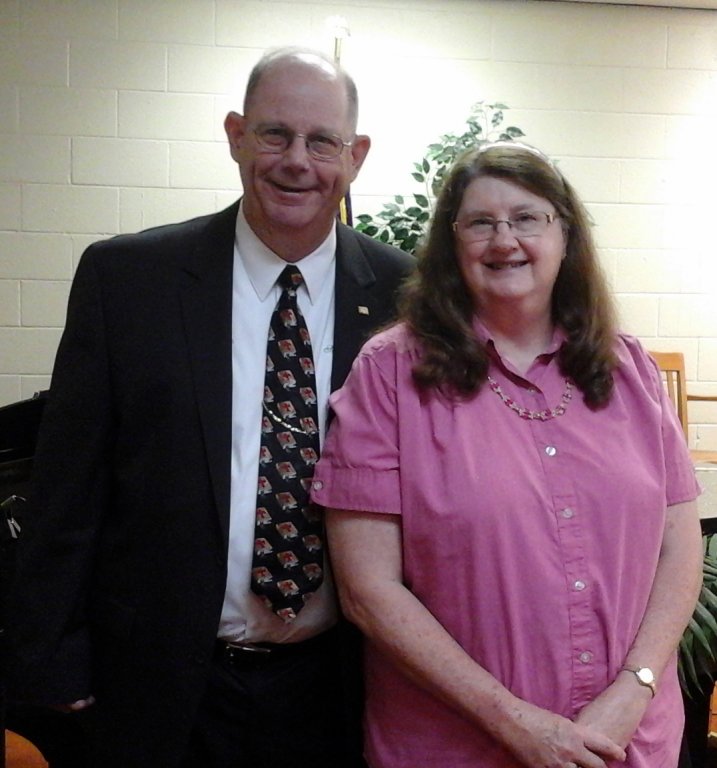 Dear Praying Friends in Christ,
It is hard to believe that 2017 is here!  We are looking forward to what God is going to do this year.  We certainly had an exciting year in 2016.
In October and part of November, we traveled to Utah and Nevada.  In Salt Lake City, we set up my train layout for the church and their Christian school.  Several children responded to the train stories I told in chapel.  I also preached in a small church in Heber City.
We then traveled to southern Utah for a round-robin mission conference.  I spoke in four churches in four days. It was a lot of fun and we made a lot of new friends.  We ended our tour in Nevada speaking in a church that overlooks the Ruby Mountains.  The view was breath- taking.  Many good decisions were made on this tour. We saw people dedicating their lives to Christ, getting back into the Bible, and of course, salvation.
Next, we traveled to California to an inner-city church.  These people love the Lord and their young people are sold out to God.  What a blessing it was to have teenagers shake your hand and tell you they enjoyed the messages!   
In late November, we were in Missouri, and in December we went to Texas and preached in two churches.  One of the churches invited us to go Christmas caroling on the River Walk in San Antonio. We rode a river boat and sang to the shoppers along the way.  Many stopped and listened to us singing about the birth of our Saviour.  The Christmas lights were beautiful!  We finished the year at a church near Milwaukee, Wisconsin.  We were able to get there in- between snow storms!
Please pray that God will continue to bless our ministry and supply our needs.  We also ask for prayer for safety on the roads as we travel to Florida in January and February for meetings.  We are excited to travel to churches getting people into their Bibles, and to depend upon God's Word for the answers! If you are looking for another missionary to support, please consider us.
In His Service,
David and Mary Barker